Rental Department
Renting or Buying we have it all
You can count on McKinleyville Ace to have the right tool for any job, big or small. Whether it's something out of our Tool Department or you need a big boy toy from our Rental Department, come on in and one of our friendly and helpful crew members will gladly assist you with what you'll need to get the job done right, the first time.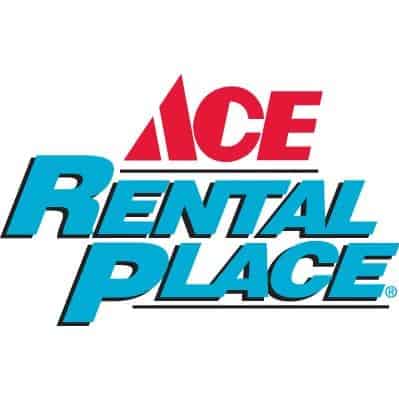 Rental Equipment
What's going to help get your project done?
*Images for reference only, actual item may look different*
Aerial Boom Lift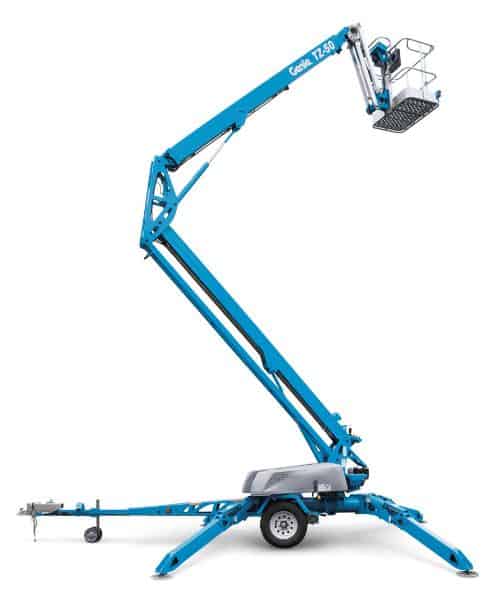 Max Working Height : 55ft 6in
Horizontal Reach : 29ft 2in
Platform Capacity : 500lbs
Weight : 4,400 lbs
Weekly Rental : $1500
Rough Terrain Fork Lift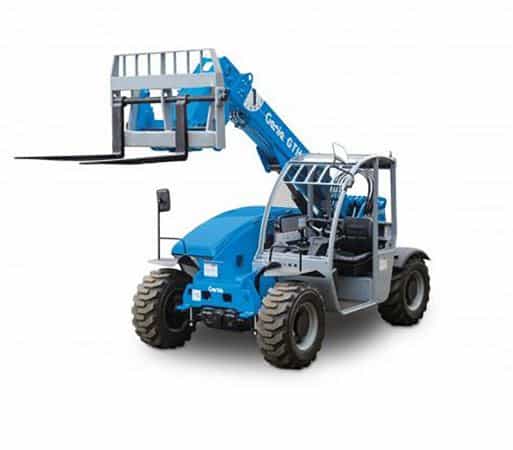 Max Lift Capacity : 6,000lbs
Max Lift Height : 36ft
Max Forward Reach : 21ft 11in
Capacity at Max Height : 5,000lbs
Capacity at Max Reach : 1,500lbs
Weekly Rental : $840
Scissor Lift
Weight : 6,400 lbs
Raised Platform Height 26 ft.
Lowered Platform Height : 48.5 in.
Platform Width : 56 in.
Platform Length : 96 in.
Extension Deck 5 ft.
Capacity : 1,250 lbs.
Weekly Rental : $630
Air Compressor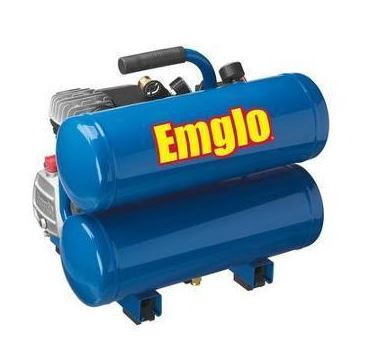 Weekly Rental : $120
Available for daily rental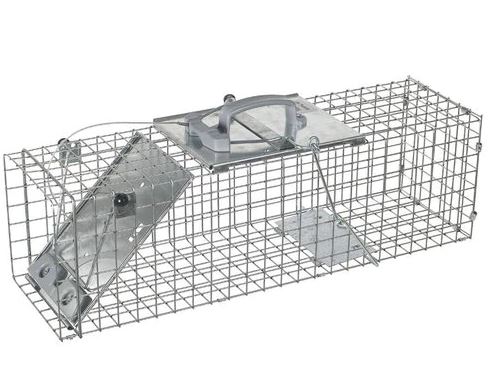 Large Animal Trap Weekly Rate : $60
Small Animal Trap Weekly Rate : $60
Carpet Cleaners & Accessories
Carpet Cleaner
Rent this high powered, commercial carpet cleaner to fix your next mess. This machine holds three gallons of water with cleaning solution mixed in. The bucket comes off the machine for easy disposal of dirty water.
Weekly Rental : $90
Carpet Cleaner Upholstery Attachment
Knee Kicker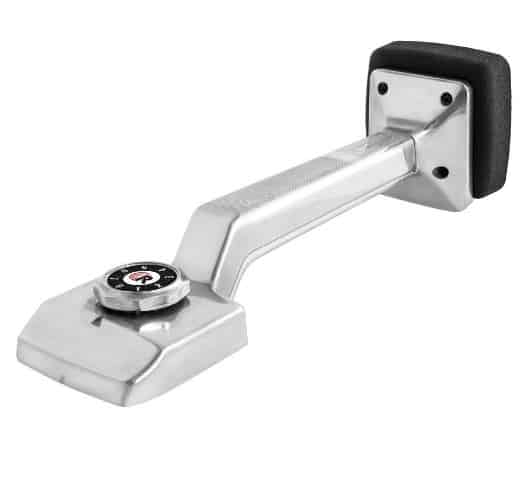 The knee kicker carpet installer is the ideal tool for stretching new carpet into the corners without leaving wrinkles or bulges. It's also useful for getting a tight fit on stairs or in closets.
Weekly Rental : $30
Vermeer Chipper Shredder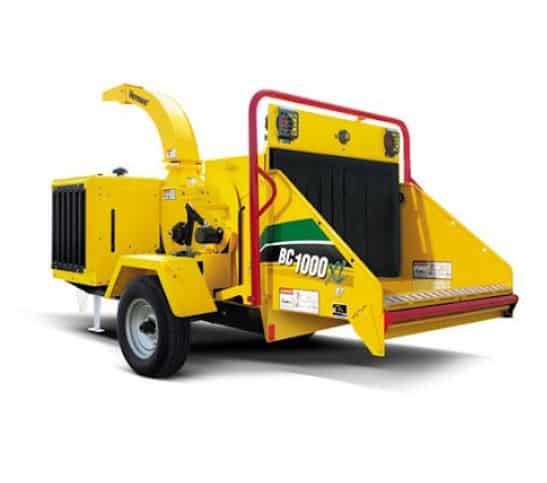 Rammer
Weight : 159 lbs.
Ramming Shoe Size : 11×13.4
Impact Force lbf : 4.047
Weekly Rental : $240
Vibroplate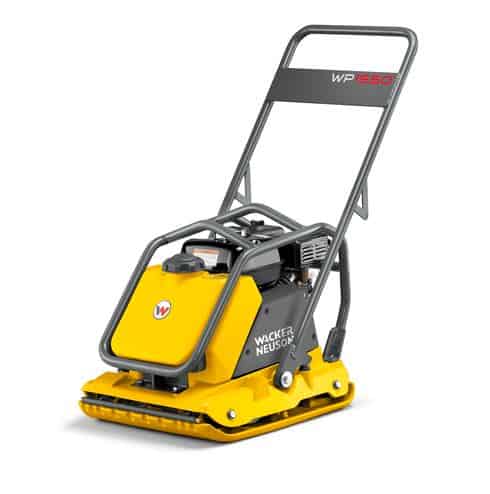 Operating Weight : 196.2 lbs.
Centrifugal Force : 3,375 lbf.
Base Plate Size (w x l) : 19.6 in. x 22.8 in.
Weekly Rental : $375
Tamper Tool
Weekly Rental : $60
Available for daily rental
Concrete Pedestal Mixer
Concrete Wheelbarrow Mixer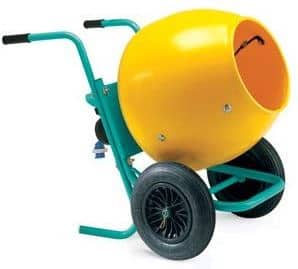 Concrete Walk Behind Saw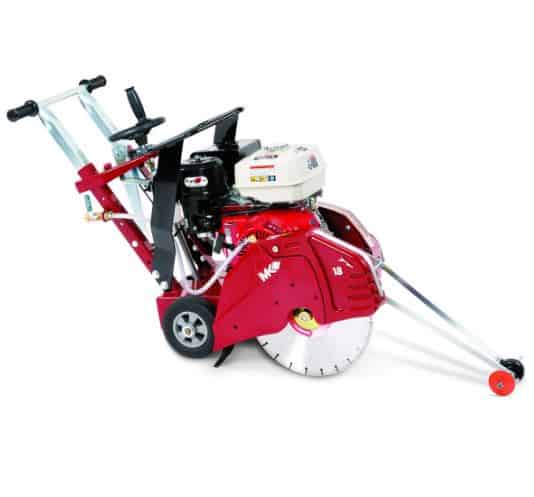 Blade Capacity : 18in.
Depth of Cut : 6-5/8″
Weekly Rental : $270
Concrete Vibrator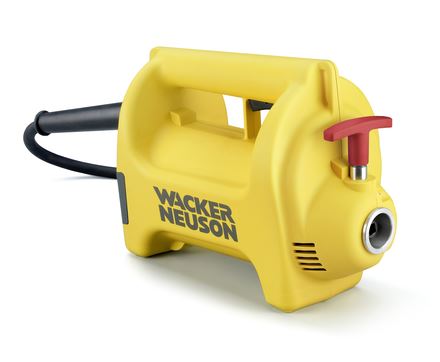 Jackhammers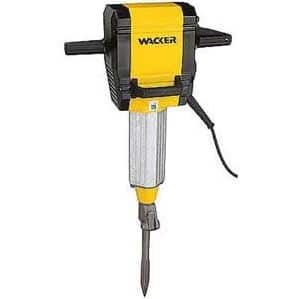 Electric Jackhammer
Weekly Rental : $300
Gas Jackhammer
Weekly Rental : $$210
Roto-Hammer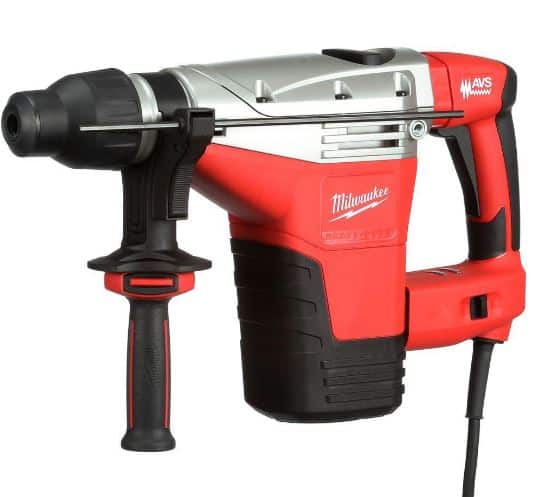 Weekly Rental : $120
Available for daily rental
Drywall Panel Lift 6ft
2 Ton Engine Hoist
Engine Stand
Generac GP Series 3300
Portable Generator
Generac Generator IX 2000
---
24in Industrial Fan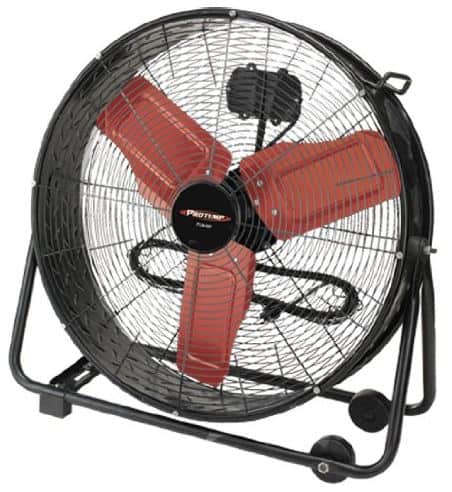 Dehumidifier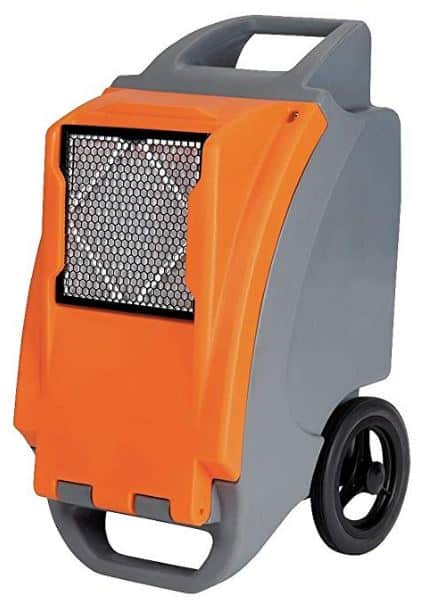 Patio Heater
Jack Stand
20 Ton Jack
Rolling Scaffolding Tower
6ft Orchard Ladder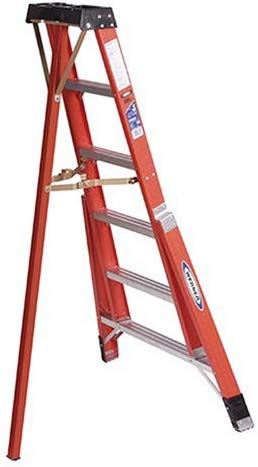 10ft A Frame Ladder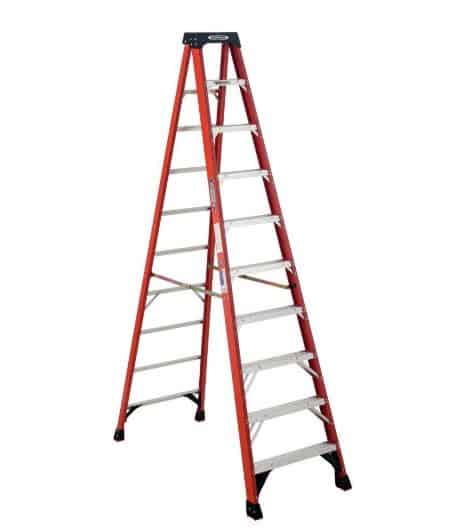 24ft Fiberglass Extension Ladder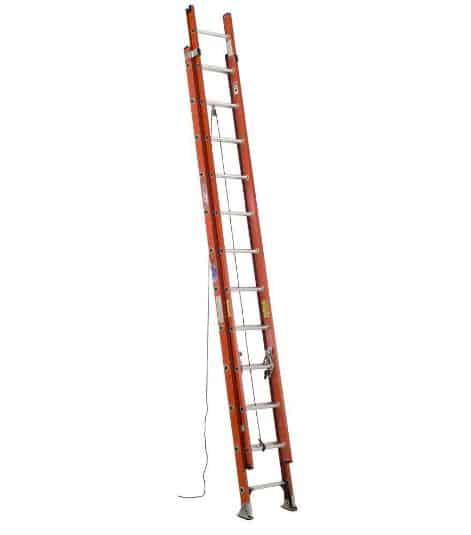 40ft Extension Ladder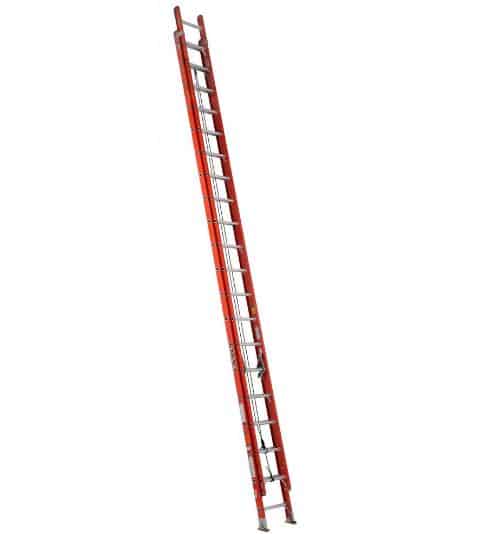 Aerator
---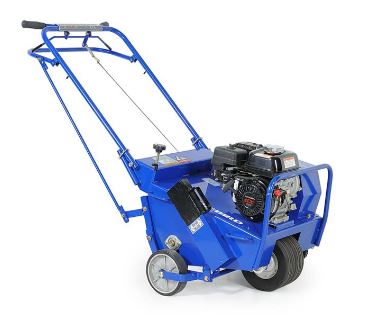 Aerating Width : 19in.
Aerating Depth : 0-3in.
Number of Tines: 30
Weekly Rental : $300
Available for Daily Rent.
One Man Auger
---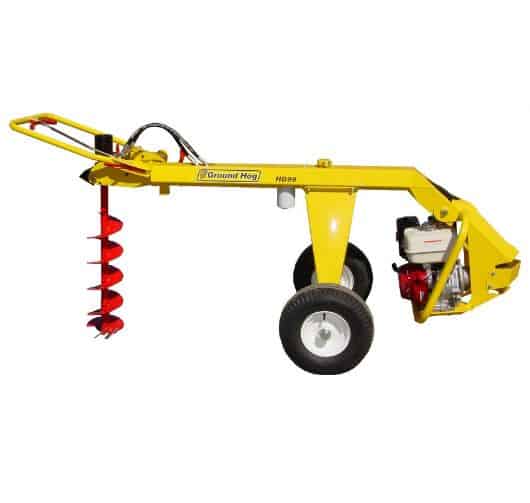 Backpack Blower
---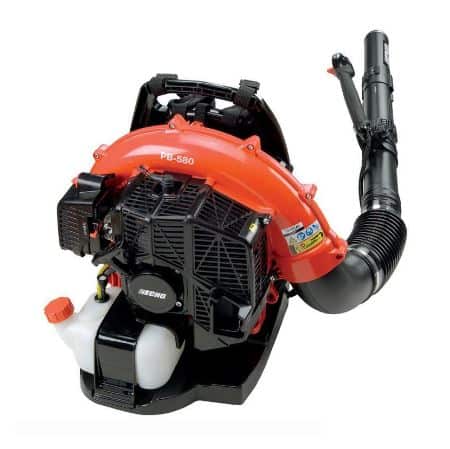 Gas Powered Overseeder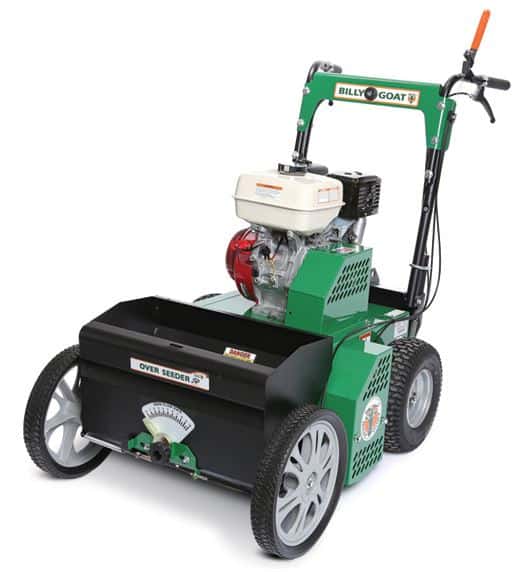 24 in. Auger Extention
---
Hedge Trimmer
---
Extension Pole Saw
Post Hole Digger
Brush Cutter
---
Power Rake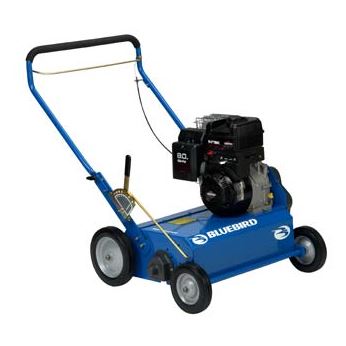 Roto Tiller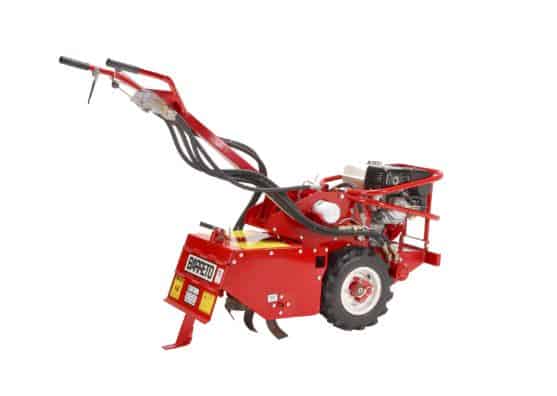 Roto Tiller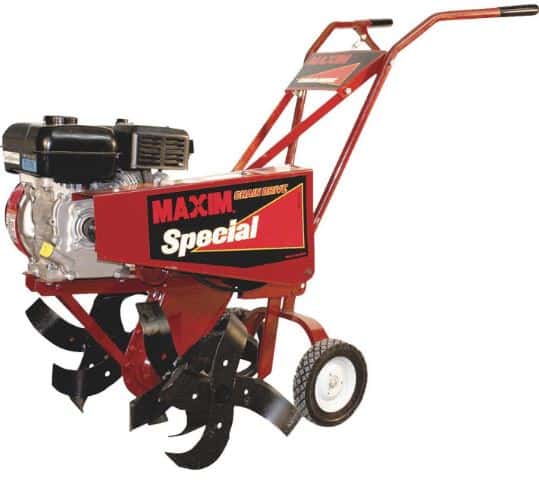 6cft Wheelbarrow
Castle Bounce House
---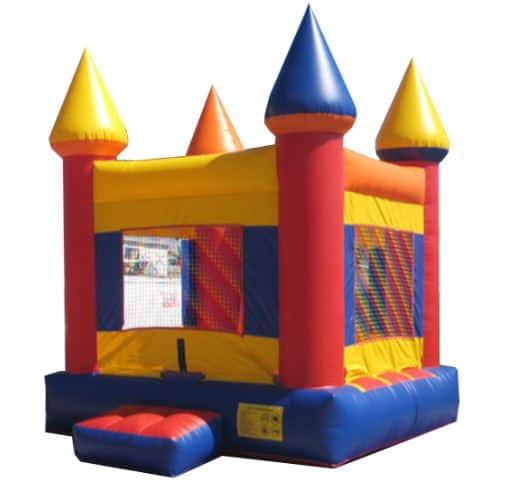 Weekly Rental : $625
Plus $50 Sanitation Fee
Dry Slide Bounce House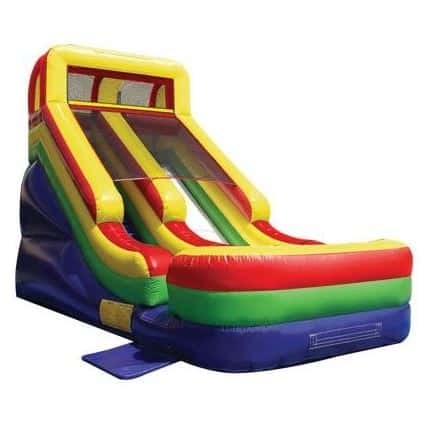 Weekly Rental : $625
Plus $50 Sanitation Fee
Tent Weights
---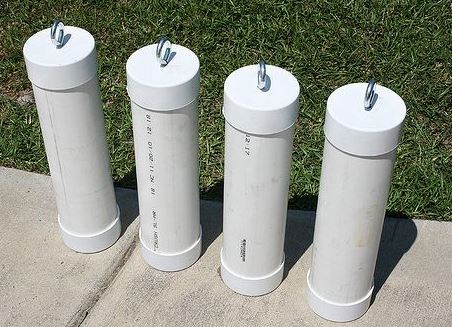 Patio Heater
---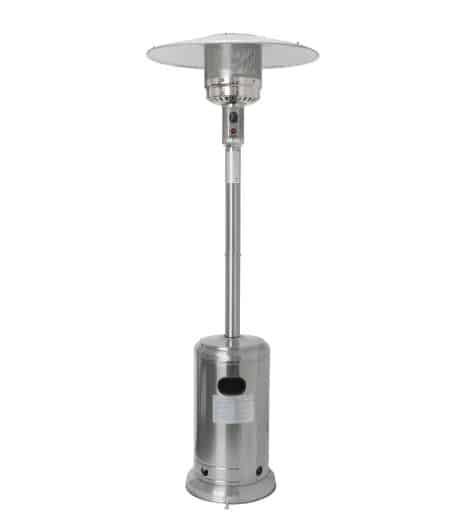 37.5 in Weber Kettle Grill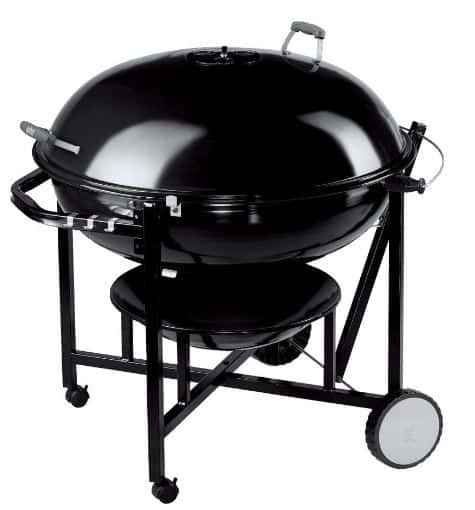 Weekly Rental : $150
Available for daily rental
Hot Dog Cooker
---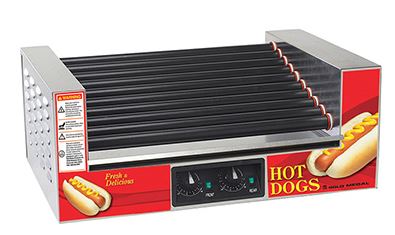 Nacho Cheese Dispenser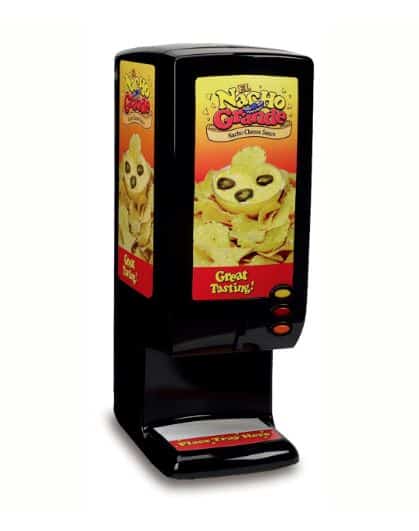 Popcorn Machine
Cotton Candy Machine
Black Chairs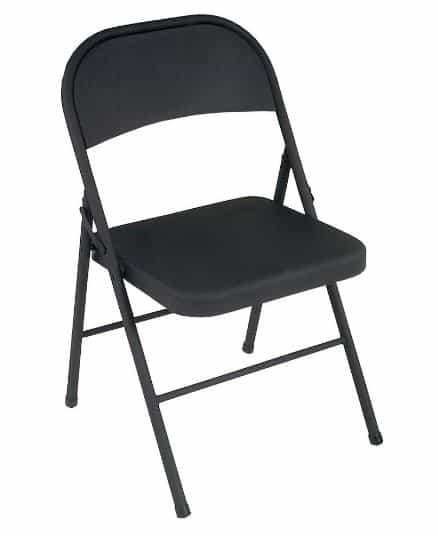 Weekly Rental : $7 / per chair
White Chairs
Weekly Rental : $7 / per chair
Resin Chairs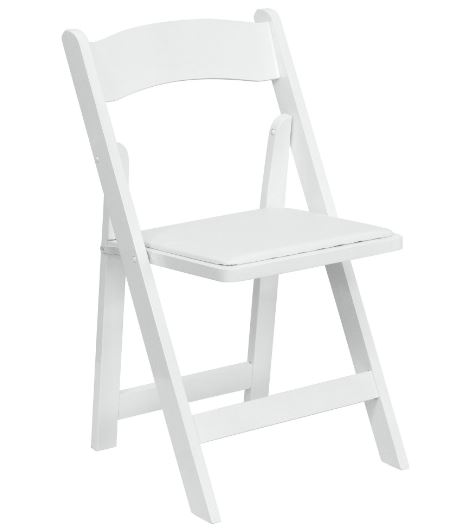 Weekly Rental : $8 / per chair
Chair Cart
Round Table
Rectangle Table
Conduit Benders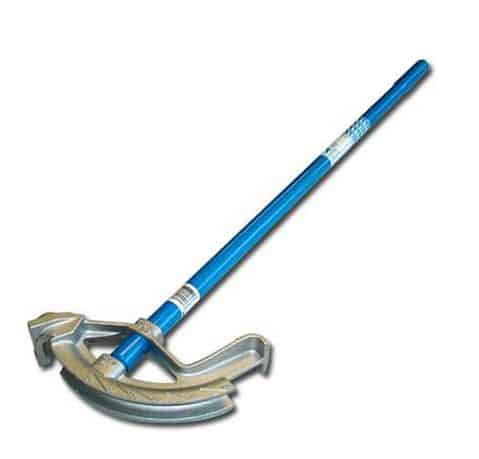 18in Pipe Wrench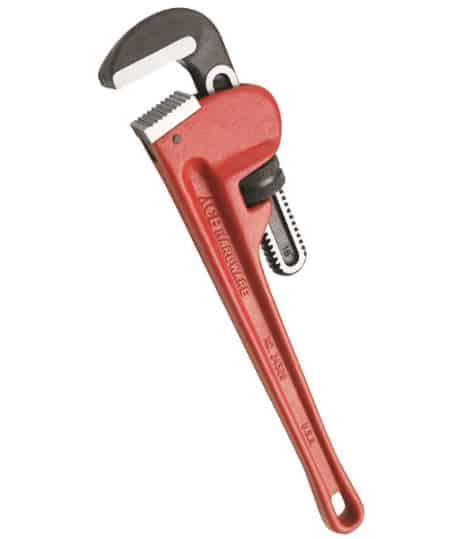 Pex Crimp Tools
100ft Snake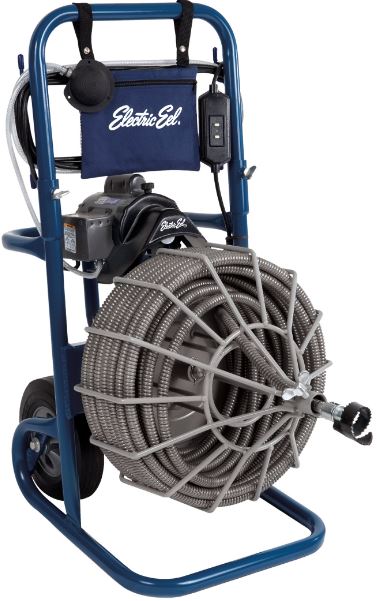 Circular Saw
---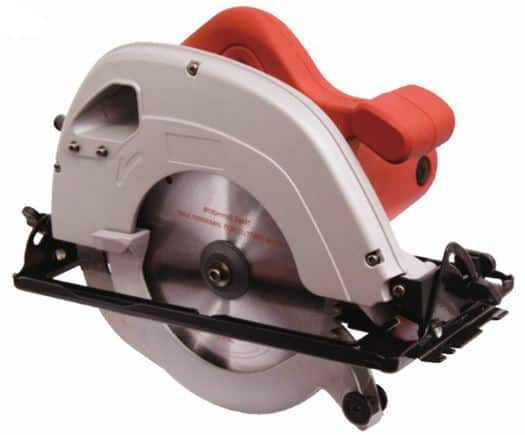 10in. Circular Skilsaw
14in. Cut-Off Saw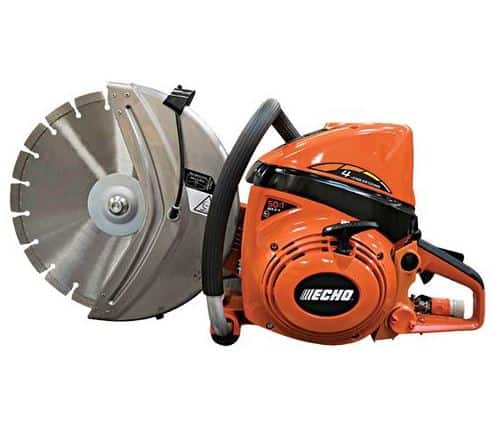 Demolition Hammer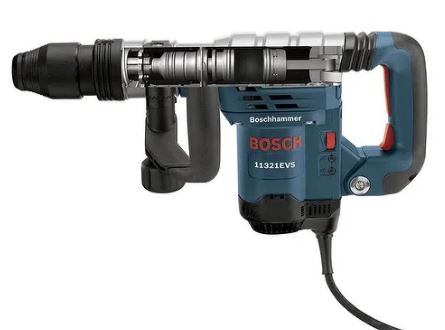 Drill 3/8in. Chuck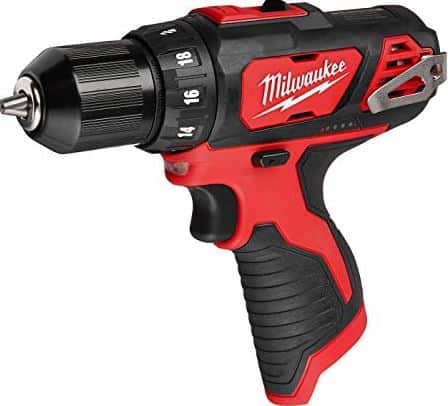 Hardie Shears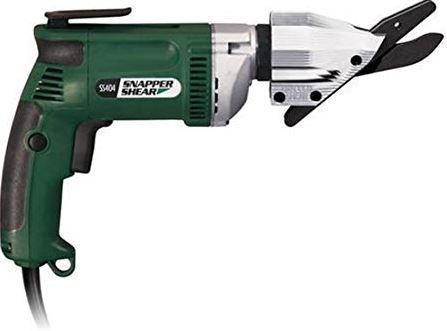 Weekly Rental : $120
Available for daily rental
Hole-Hawg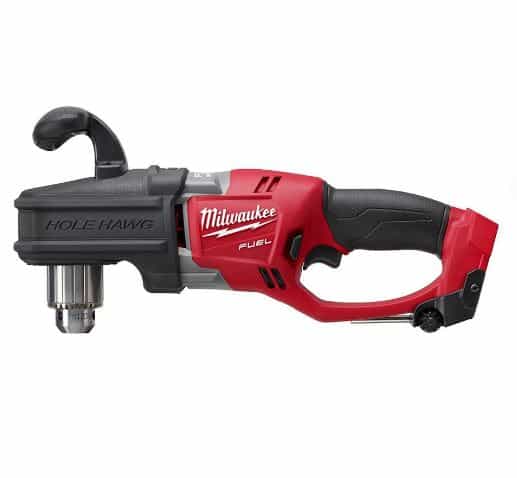 Weekly Rental : $60
Available for daily rental
Orbital Jigsaw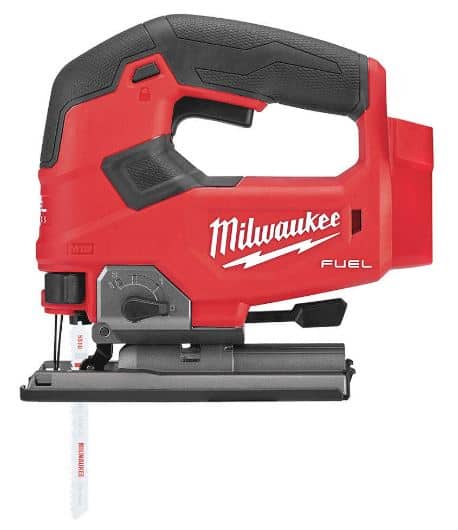 Weekly Rental : $120
Available for daily rental
Metal Shears
---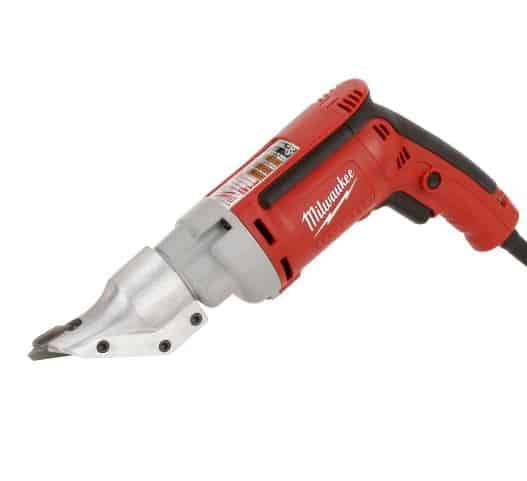 Weekly Rental : $90
Available for daily rental
Finish Stapler
---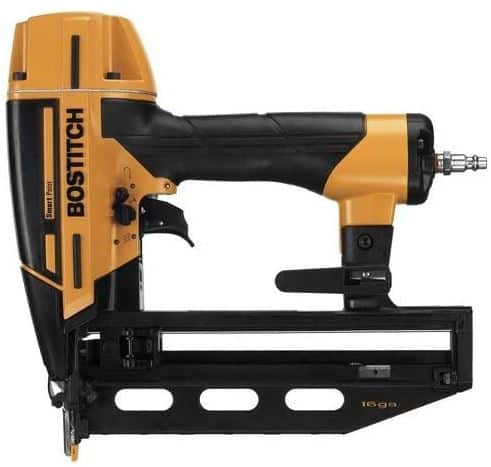 Weekly Rental : $120
Available for daily rental
Framing Nailer
---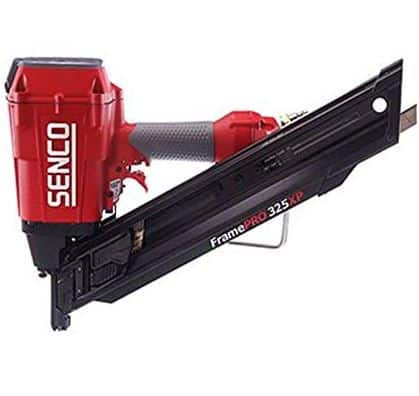 Weekly Rental : $120
Available for daily rental
Coiled Roofing Nailer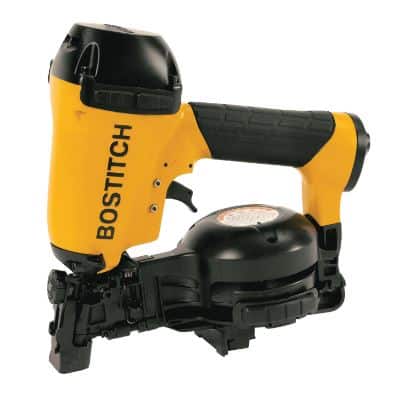 Weekly Rental : $120
Available for daily rental
Coiled Roofing Nailer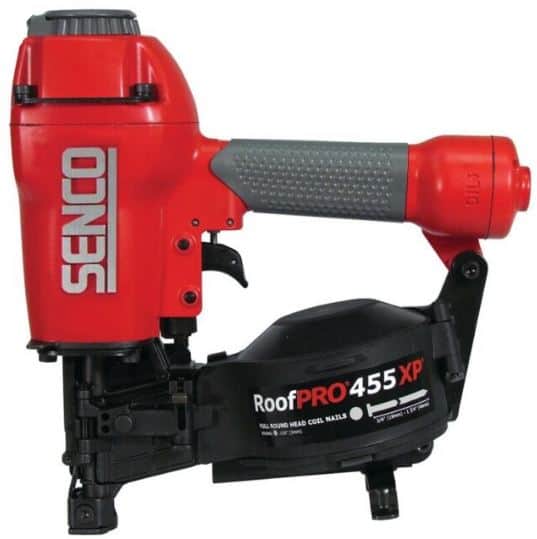 Weekly Rental : $120
Available for daily rental
7-9in. Hand Polisher
Weekly Rental : $60
Available for daily rental
Portable Band Saw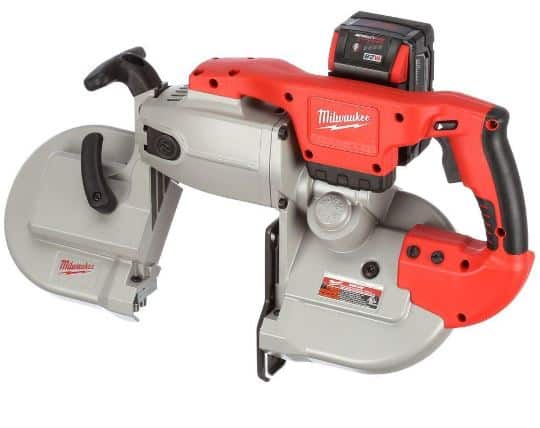 Weekly Rental : $90
Available for daily rental
Rotary Hammer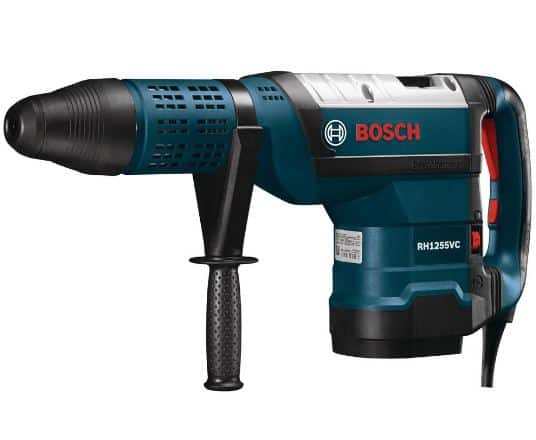 Weekly Rental : $90
Available for daily rental
3/8in. Roto Hammer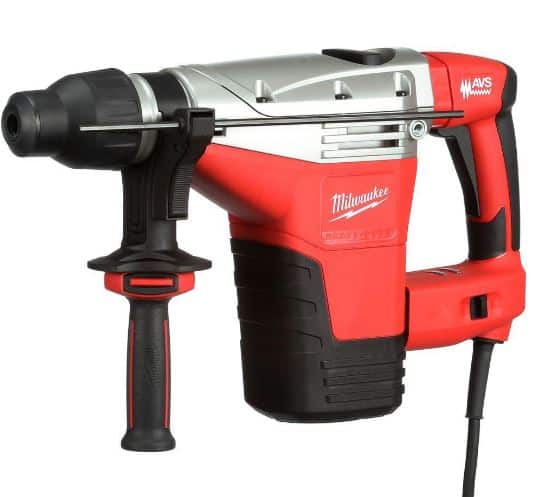 Weekly Rental : $120
Available for daily rental
10in. Compound Saw
Weekly Rental : $90
Available for daily rental
Sawzall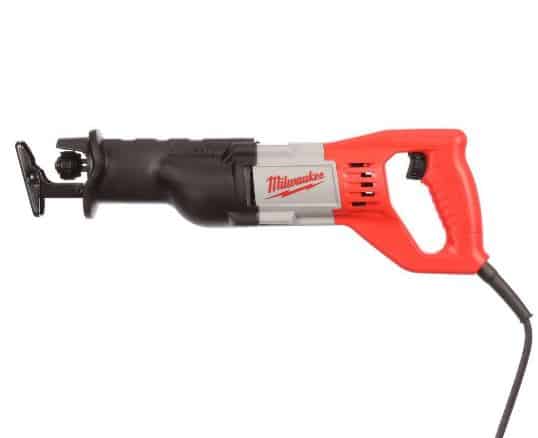 Weekly Rental : $120
Available for daily rental
Jackhammer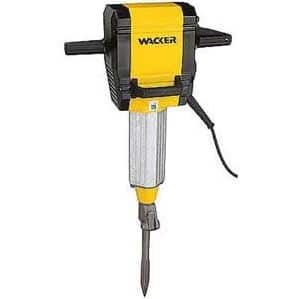 Electric Jackhammer
Weekly Rental : $300
Gas Jackhammer
Weekly Rental : $$210
Pressure Washers & Paint Sprayers
Pressure Washer
---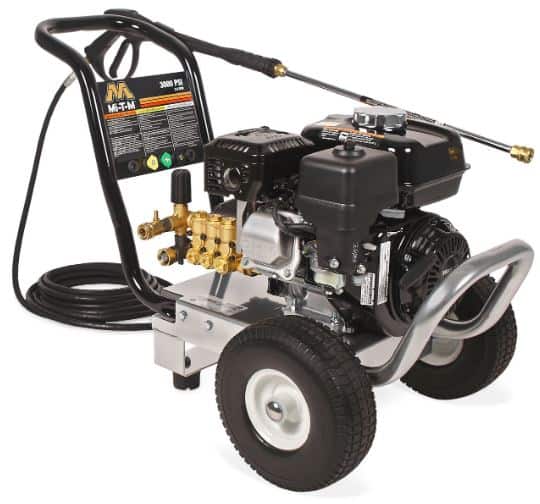 Flat Surface Pressure Washer Attachment
Paint Sprayer
---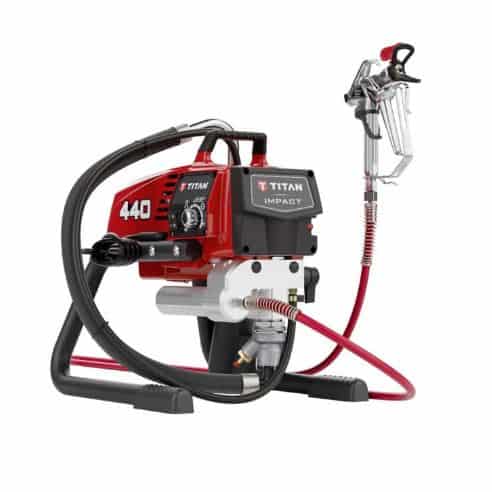 Skid Loaders and Attachments
Bobcat MT-52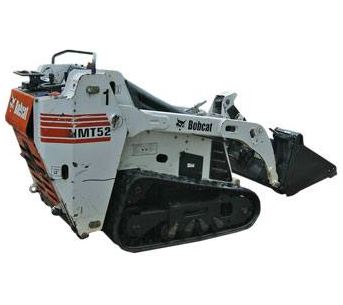 Bobcat Skid Steer
S175
Bobcat Skid Steer
S530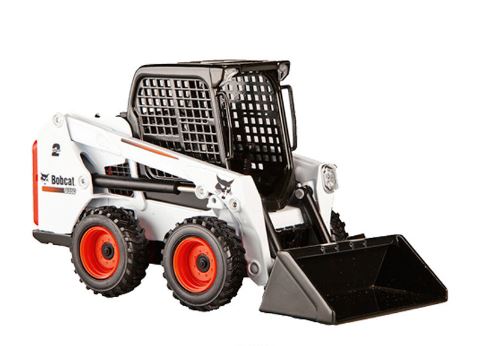 Auger Attachment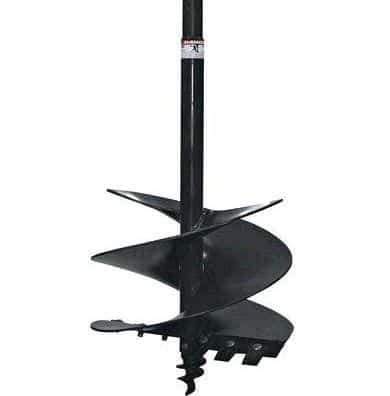 Adapter Plate Atachment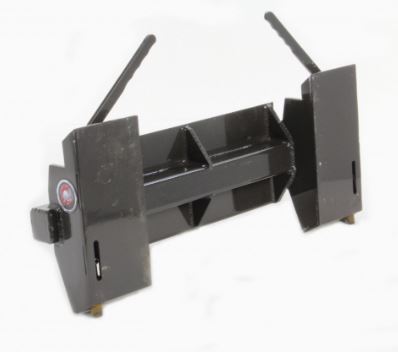 Box Scrapper Attachment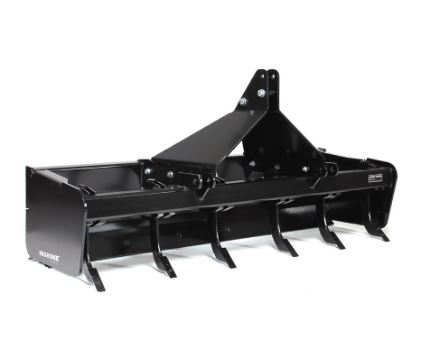 MT-52 Auger Head Attachment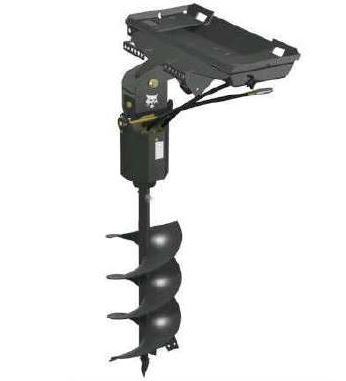 Pallet Forks Attachment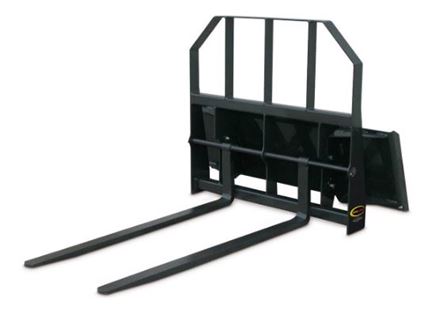 Bobcat MT-52 Trencher Attachment
Tile Saw with Stand
Weekly Rental :
8 inch blade: $210
10 inch blade : $210
14 inch blade : $270
Tile Nipper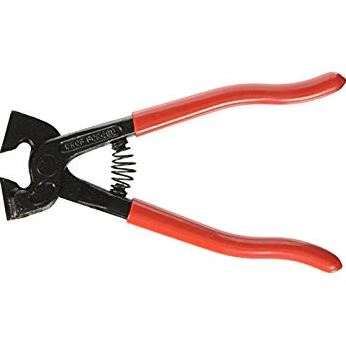 Wet Stone Saw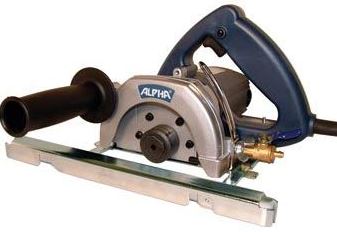 24 inch Bolt Cutters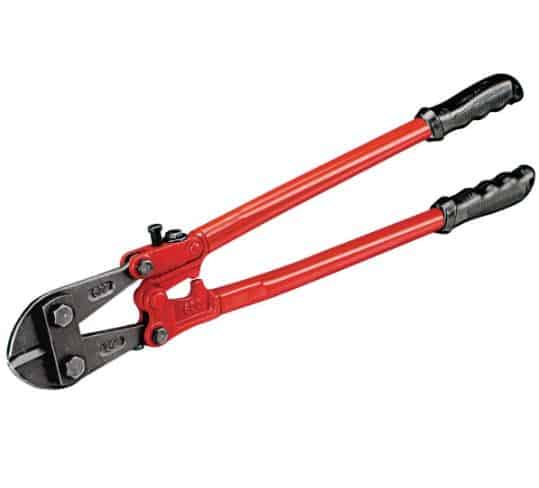 36 inch Bolt Cutters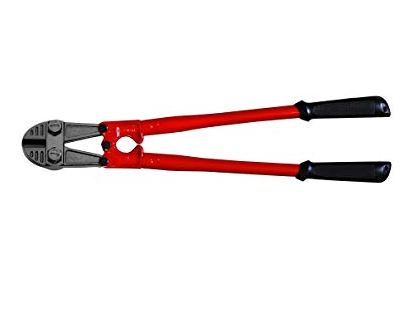 Grinders
---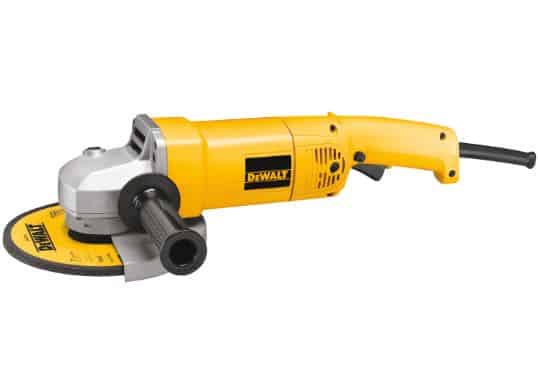 Weekly Rental :
4 1/2 inch: $90
7 inch : $120
Magnetic Mini Sweeper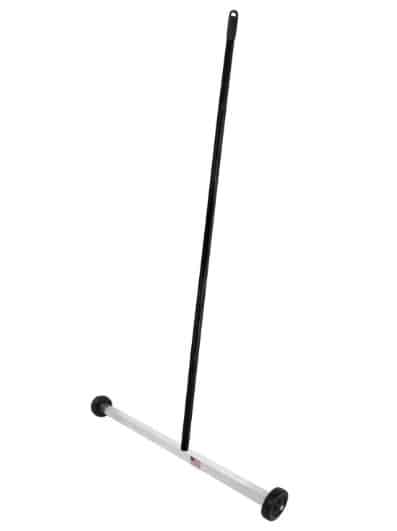 Measuring Wheel
Metal Detector
---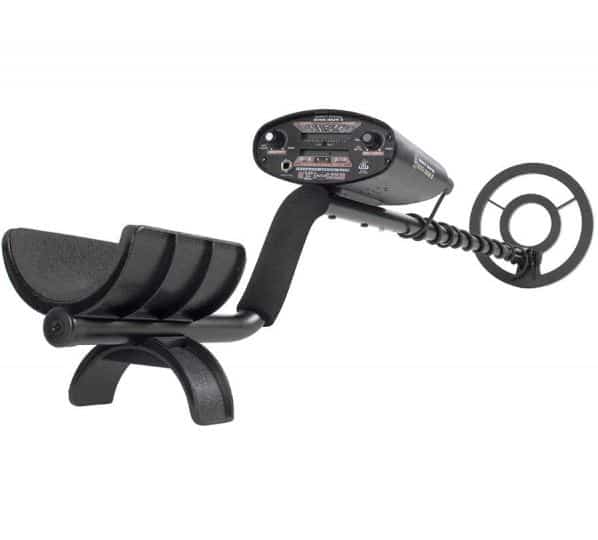 Rebar Cutter/Bender
Porter Cable Router
T-Post Driver
---
T-Post Puller
---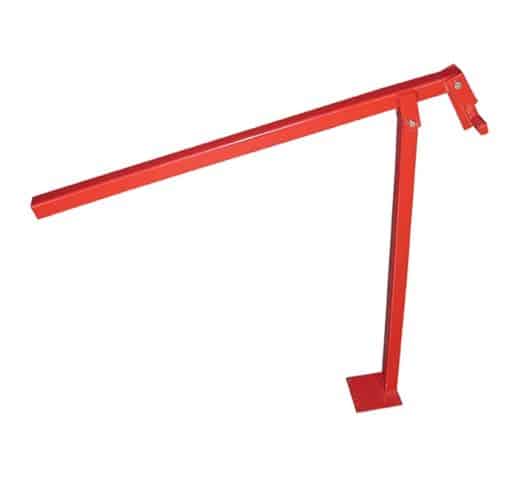 Bobcat Compact Ecxavator
John Deere Backhoe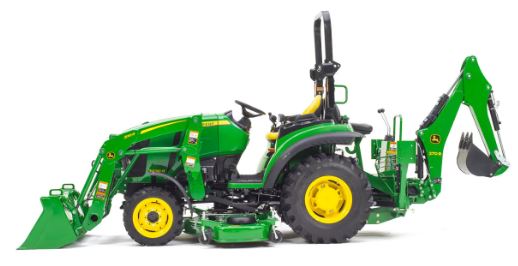 John Deere Tractor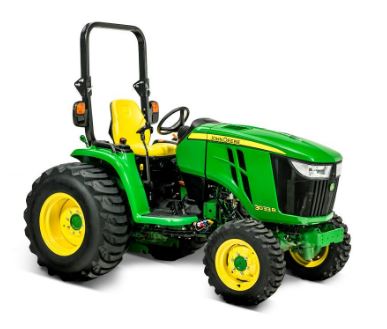 60 inch PTO Mower Deck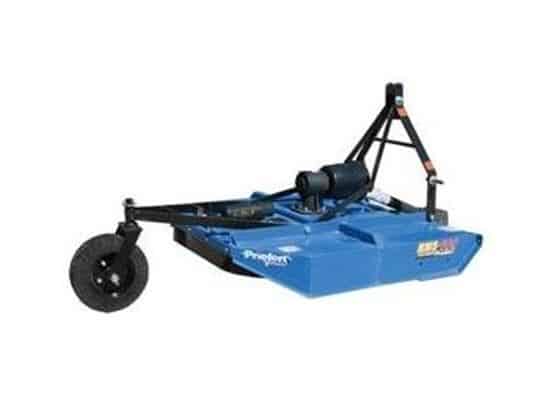 Rototiller Attachment