Our Community
The support of our community is a huge part of our success. We are proud to be able to return that support through donations to local organizations and our Youth Education Hot Dog Sales program.
Donations
We are proud to be able to support our community through the many non-profit organizations we assist throughout the year. Organizations requesting donations of goods or services can download and complete our Donation Request Form using the button below. Completed Donation Requests may be turned in to the store to any manager on duty. Requests are reviewed by the General Manager's office and may take two to three weeks to process.
Donation Form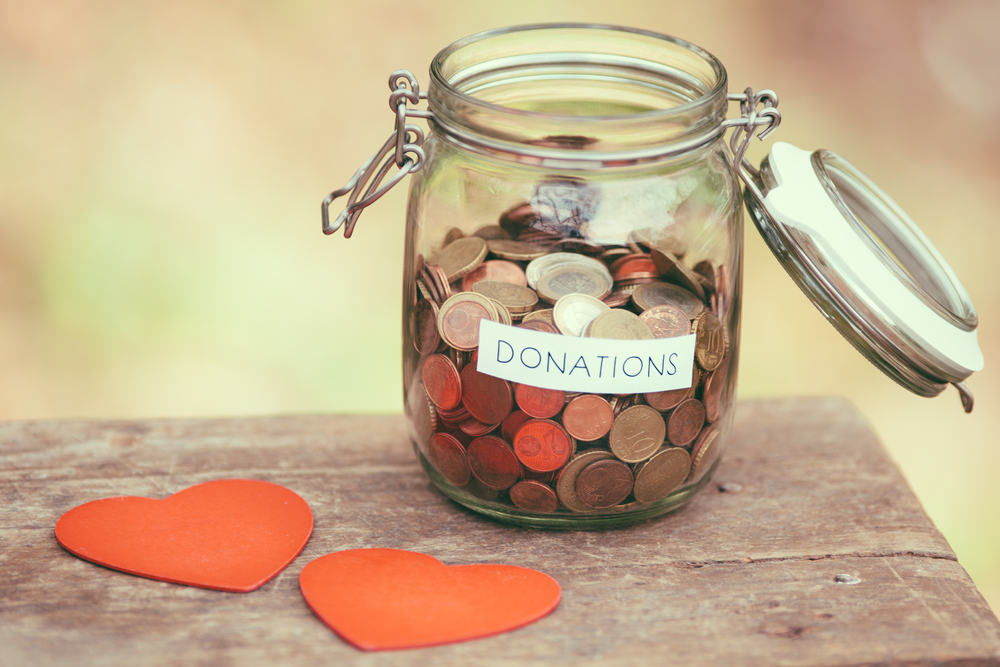 Youth Education Hot Dog Sales
Our Hot Dog Sales are not just about fundraising. As a young man, store owner and General Manager Kevin Jenkins learned the value of hard work and the feelings of success and self-worth that came with earning money to fund his extracurricular activities. These experiences as a young man have led to his success today. Through his support of the Hot Dog Sales Program here at McKinleyville Ace Home & Garden Center, he hopes to give youth groups today that same experience.
Youth groups that participate in our hot dog sale program are required to have an adult present, but are run by the youth themselves as much as possible. This gives them the opportunity to learn a variety of skills including cash handling and customer service, and that feeling of satisfaction at seeing their work pay off at the end of the weekend.
How to Sign Up
Hot Dog sales are scheduled as a two-day weekend event, Saturday and Sunday from 11 to 4. Hot Dog Sales generally run from May through September and are available on a first-come, first-serve basis. Interested organizations may pick up a packet and return it to the store for processing.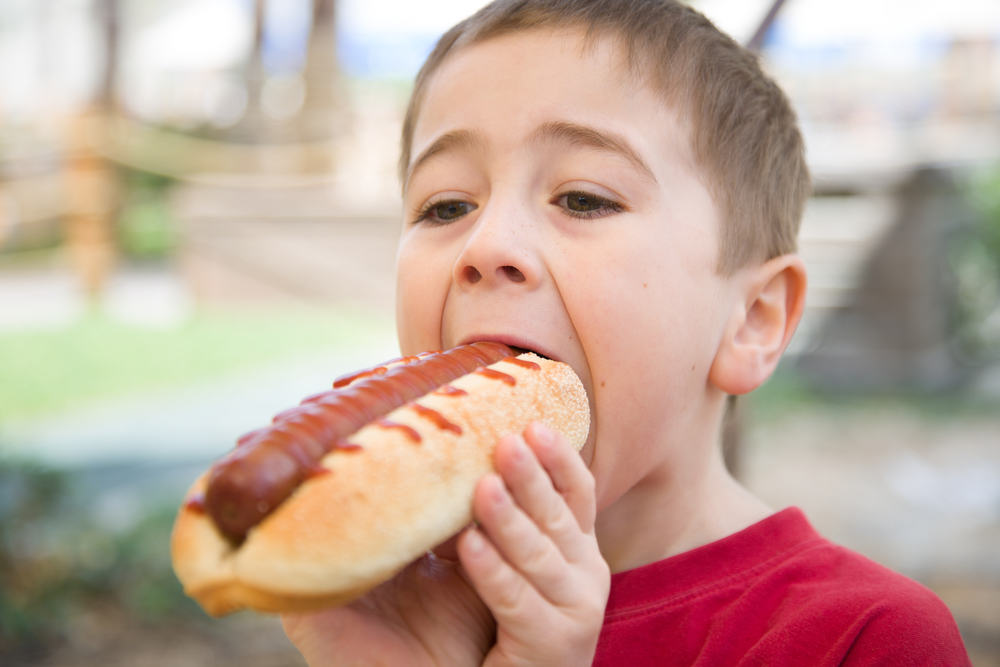 What We Provide
For a typical 2-day event we provide:
Electric hot dog roaster
200 hot dogs
200 hot dog buns
200 sodas (courtesy of Coca-Cola, Eureka)
Condiments
Pop-up tent
2 8-foot banquet tables
Cooler and ice
Hand sanitizer
Clorox Wipes
Wash station
Napkins
Gloves
Cash box
Contact us for more information by emailing us at customerservice@mckinleyvilleace.com