Come check out our great selection!
"With a simple approach to style and design, our DIY Modular Pergola and Bracket system accommodates any size, space or budget with endless possibilities."
Patio Furniture!
***Lowest Prices of The Season***
So many colors!
So many styles!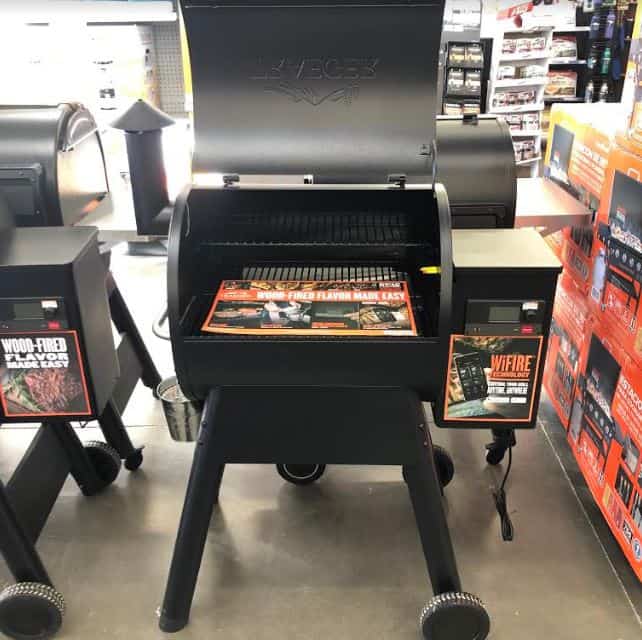 Which BBQ are you getting Dad this Fathers Day?