Come check out our great selection!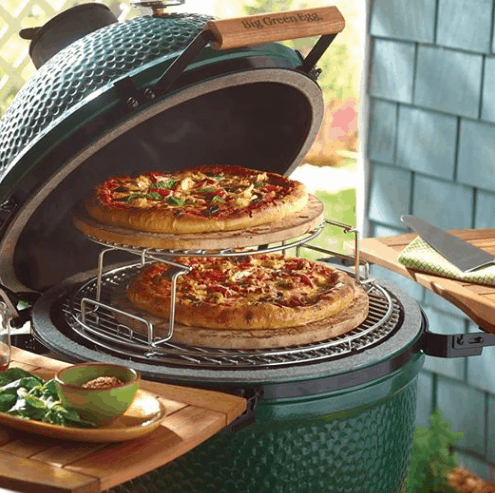 BBQ Season is HERE!
Terracotta Pottery
Flowers are filling our
Garden Center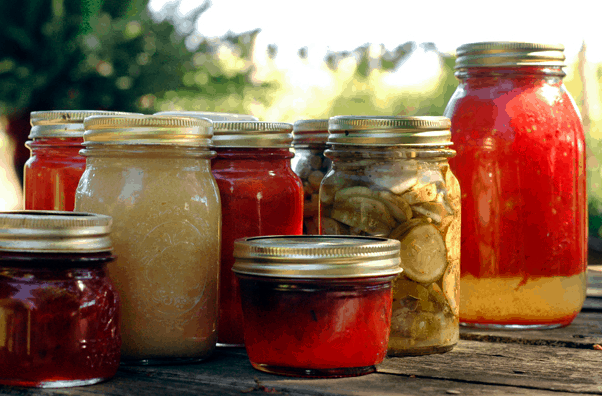 Let's Can! With Ball Canning!
Swiss Army Knives
"A trusted tool of adventurers around the world"

Bamboo utensils and other dishware. Renewable & Sustainable!
Kitchen Aid Mixers
Duke Cannon.
Inspired by soldiers.
Benefiting Veterans.
Because some fellows appreciate gifts too.
Cheese Boards with tools found in The Kitchen Store!