Come check out our great selection!
How to start a Garden Bed
Add some COLOR to your garden!
Blueberries are HERE!!
Black Dog Outfitter Screen Printing a & Embroidery samples! Come in and check them out yourself
Help support local shooting sports! Get your Friends of the NRA dinner tickets today from McKinleyville Ace!
We are your YETI headquarters!
The new Weber Spirit II grills are here!! Which color is your favorite?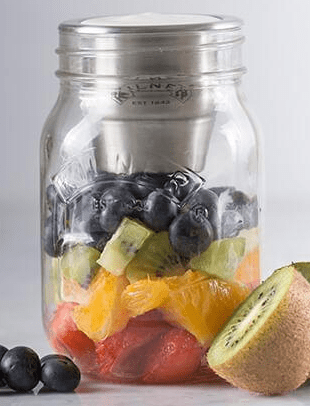 Meal Prep made easy with Kilner Jars To Go, with separate dip dish included!
Fire & Light is always a great find at McKinleyville Ace!