Come check out our great selection!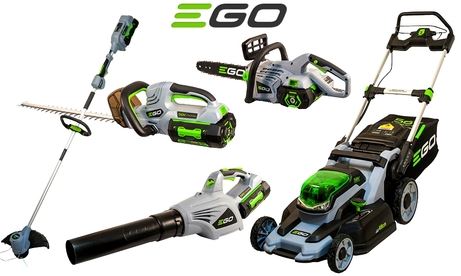 EGO Yard Tools!
Battery Powered Outdoor Equipment!
Elevate your Craft with a Traeger Grill from McKinleyville Ace!
Along with an assortment of accessories, sauces and rubs!
We are your STIHL
Authorized Dealer!
Come check out our fuel AND battery powered yard tool options!
Have you been in to check out our Benjamin Moore selection?