Outdoor Living
Get Ready For The Great Outdoors With McKinleyville Ace
McKinleyville Ace is a full-line outdoor living retailer offering a broad assortment of brand name sporting goods equipment. We have camping gear, fishing supplies, and even sell hunting & fishing licenses. We also carry a full selection of BBQ's and BBQ accessories to make your cookout complete.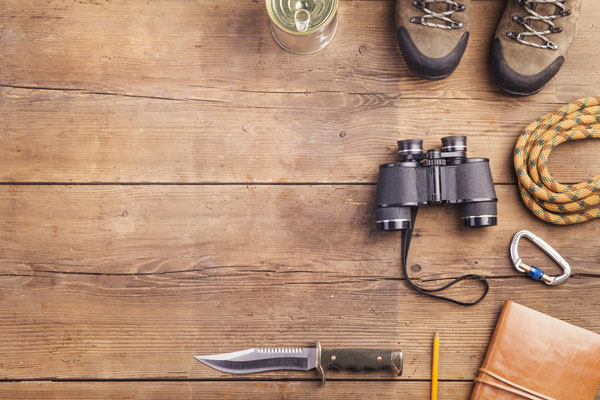 Do-It-Yourself Tutorials
Let The Outdoor Experts At McKinleyville Ace Show You How It's Done
How To Clean A Grill
If your grill isn't heating up, your food is cooking unevenly or you're seeing a lot of flare ups, your grill might need a good cleaning. Follow this tutorial for a step by step guide to cleaning your grill, along with helpful tips to make the process easier and more efficient.
How To Start A Charcoal Grill
When it's time to fire up the barbecue, try these helpful tips to get your charcoal grill started. You can start charcoal with or without lighter fluid. Here are three ways to get it started.